SFX PACK 010 - CITYSCAPE 1: SAN FRANCISCO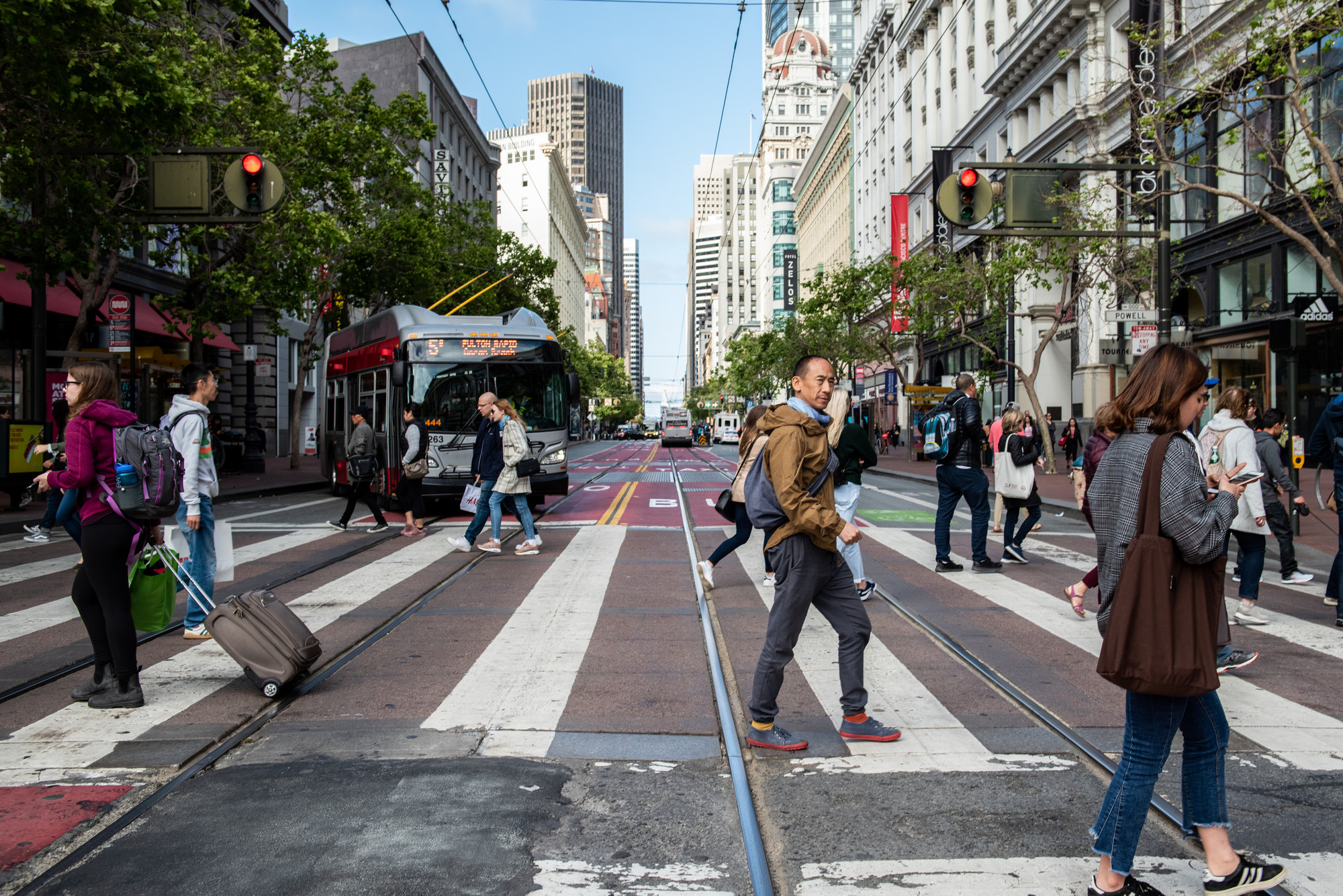 The character and life of San Francisco has been captured in this sound pack, recorded in the Bay Area's busy metropolis. From the heart of Chinatown to the classic SF trolleys, and even to some exclusive city events, this SFX pack has everything you need to build the atmosphere of the city (whether it's SF or elsewhere) to life with sound. All files have been mastered and tagged with industry-standard metadata for easy organization and use.
City street traffic, restaurants, building interiors, BART, cable cars, and more
139 files
7.13GB at 24-bit/48kHz
Also included:
PDF tracklist and metadata
Available in 24-bit/96kHz industry standard Broadcast Wave format (WAV) for easy plug-and-play use.
ALEX KNICKERBOCKER // LOS ANGELES, CALIF.