MINI-PACK 0011 - TIRES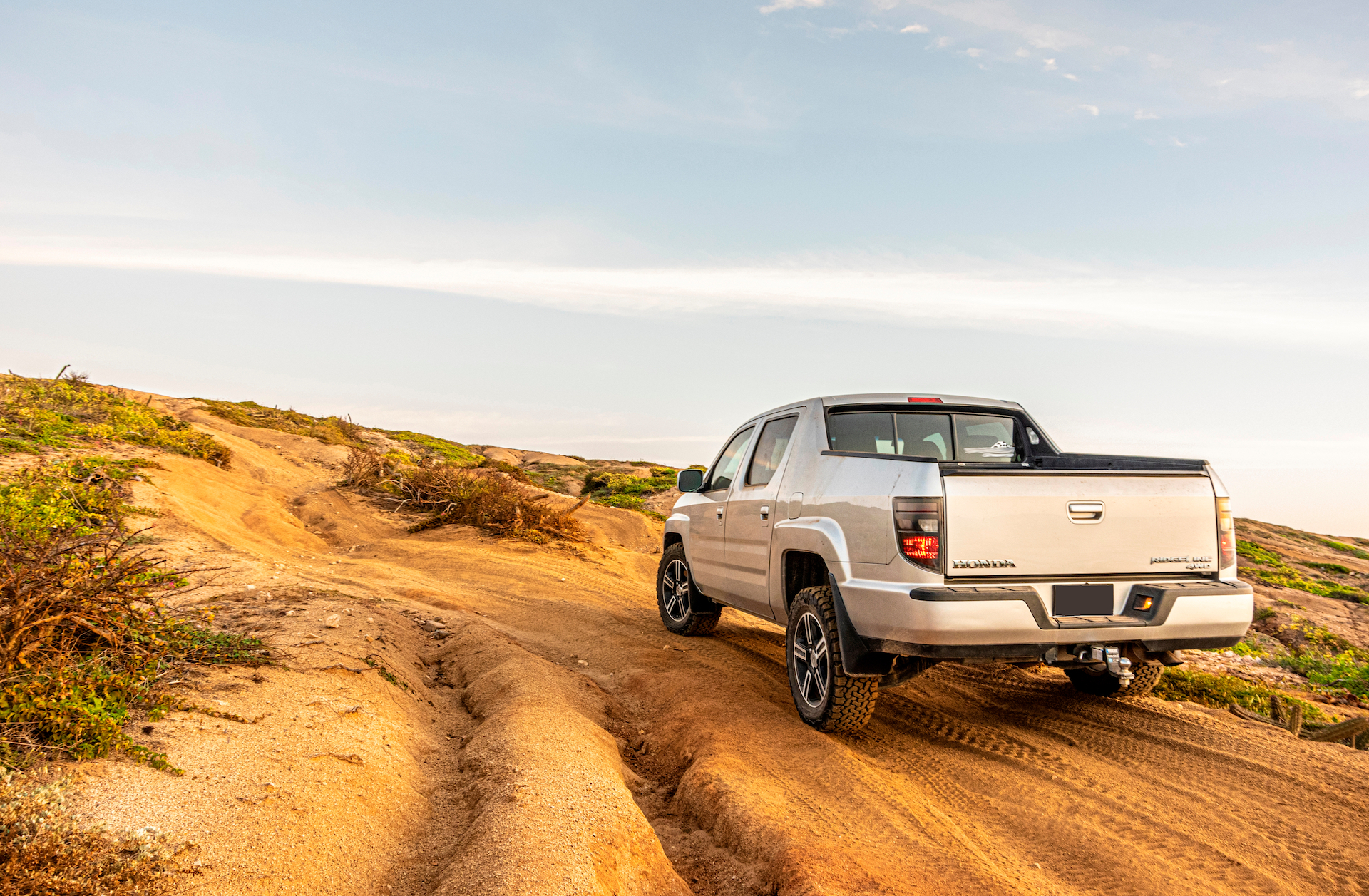 Not every car has an engine these days, but they all have tires! This sound pack contains over 50 files of isolated tire rolls, movement, turns, and skids on all kinds of surfaces. These sounds are perfect for layering under engine sounds or sweetening driving sequences, and have been used in major feature films and television shows, mastered and tagged with industry-standard metadata for easy organization and use.
50+ files of isolated tires
1.85GB at 24-bit/96kHz
Also included:
PDF tracklist and metadata
Available in 24-bit/48kHz film standard and 24-bit/96kHz high resolution Broadcast Wave formats (WAV).
ALEX KNICKERBOCKER // LOS ANGELES, CALIF.