MINI-PACK 0005 - ANZA BORREGO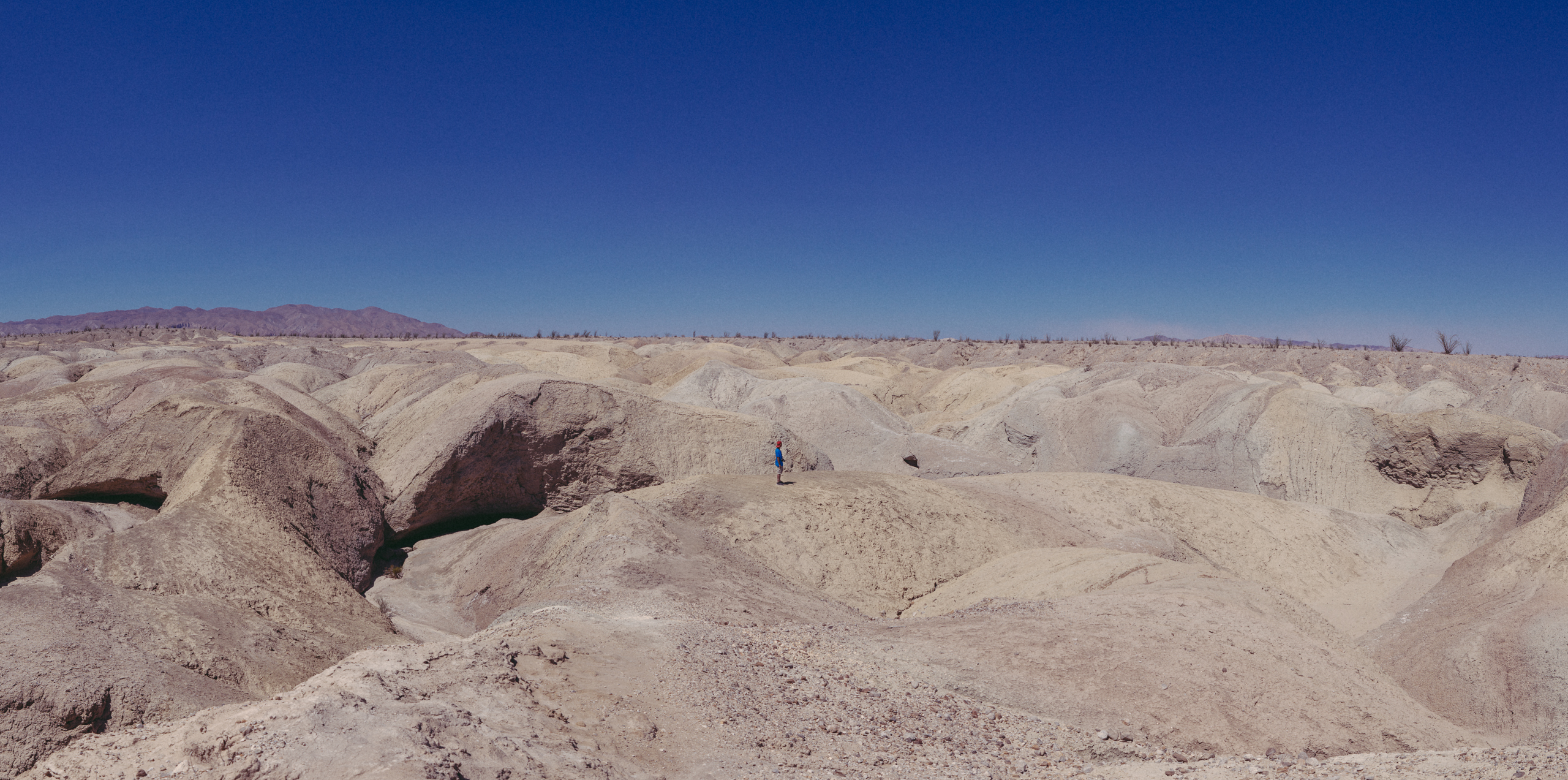 Recordings from the desert isolation of the Anza Borrego, 50+ miles from anything in any direction. This mini-pack contains 3 pristine winds that can be layered or looped as a perfect atmosphere, as well as 1 recording of the violent ride on unmaintained sand to the desolate Arroyo Tapiado Mud Caves. These sounds have been used in major feature films and television shows, mastered and tagged with industry-standard metadata for easy organization and use.
5+ minutes of clean, isolated winds
2 minutes of violent vehicle shaking, rattling
4 files
1.36GB at 24-bit/96kHz
Also included:
Hi-res photos of the recording locations
PDF tracklist and metadata
Available in 24-bit/48kHz film standard and 24-bit/96kHz high resolution Broadcast Wave formats (WAV).
ALEX KNICKERBOCKER // LOS ANGELES, CALIF.